How to purchase pay pattern from overseas
Sponsored Links
---
Many request "Like" or "Tweet". It's made!
Share & follow also thank you!
---
How to purchase pay pattern from overseas
I'm not good at English, so I use translation software.
Currently, the only paid pattern available for purchase is Japanese pattern.
The paper is A4 size only, and the seam allowance is in cm.
Please be aware of this when ordering.
The shopping site is displayed entirely in Japanese.
If you are ordering from overseas, please fill out the order form referring to this page.
When purchasing from overseas, the payment method is credit card or Palpal.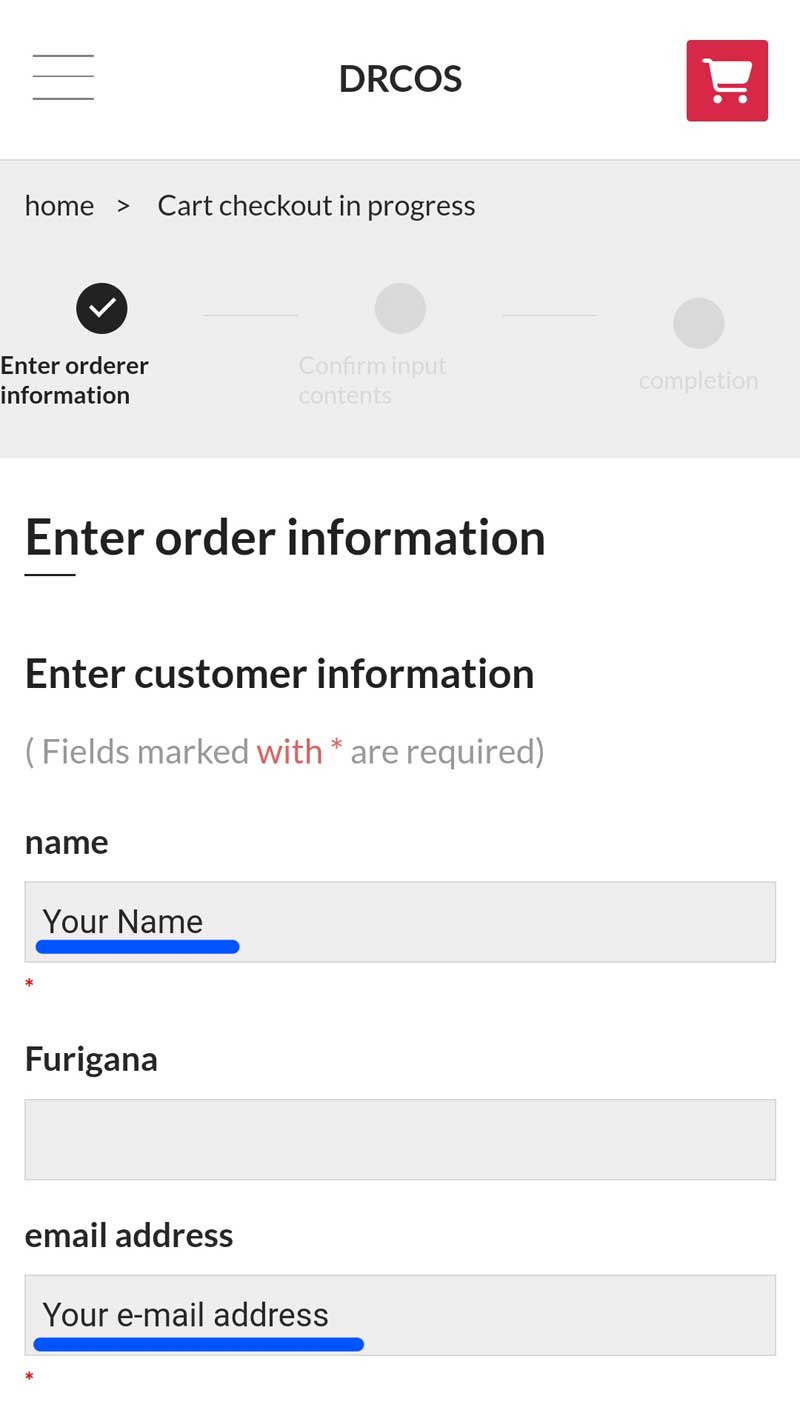 First of all, select an item and press the Add to Cart button in the shopping cart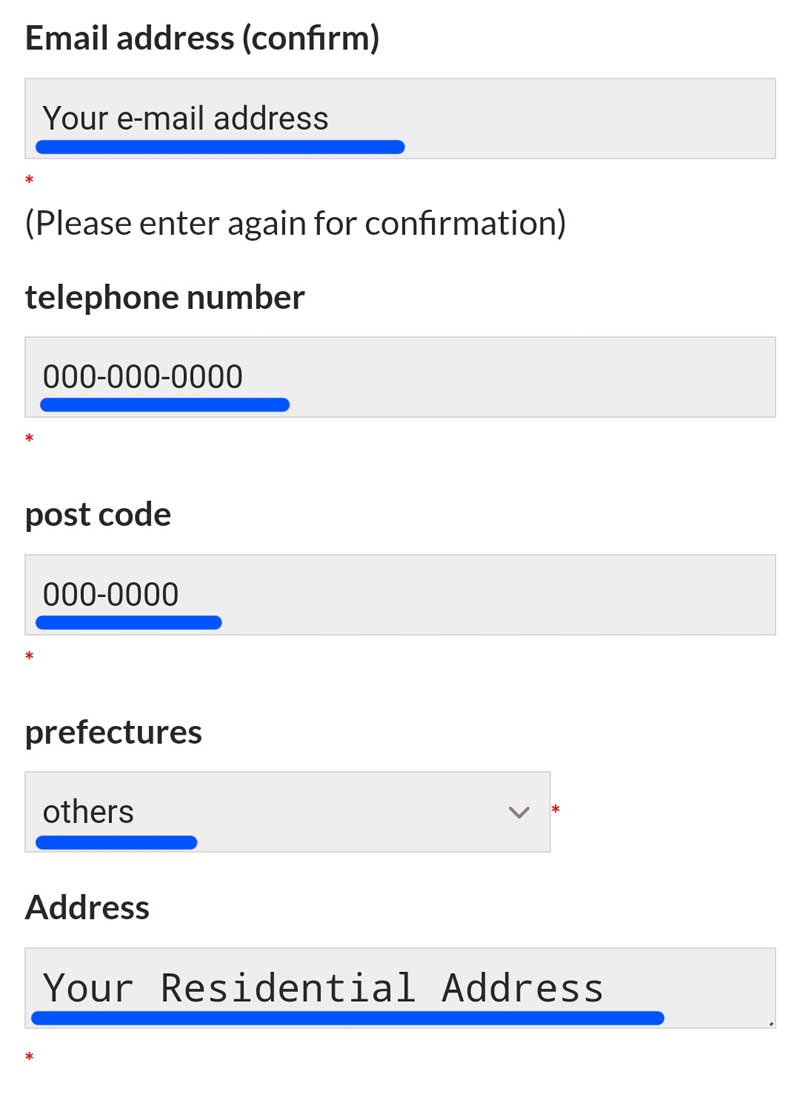 The cart will be displayed. To make additional purchases, click the "Continue Shopping" button, or to "Purchase procedure", click the Proceed to Checkout button.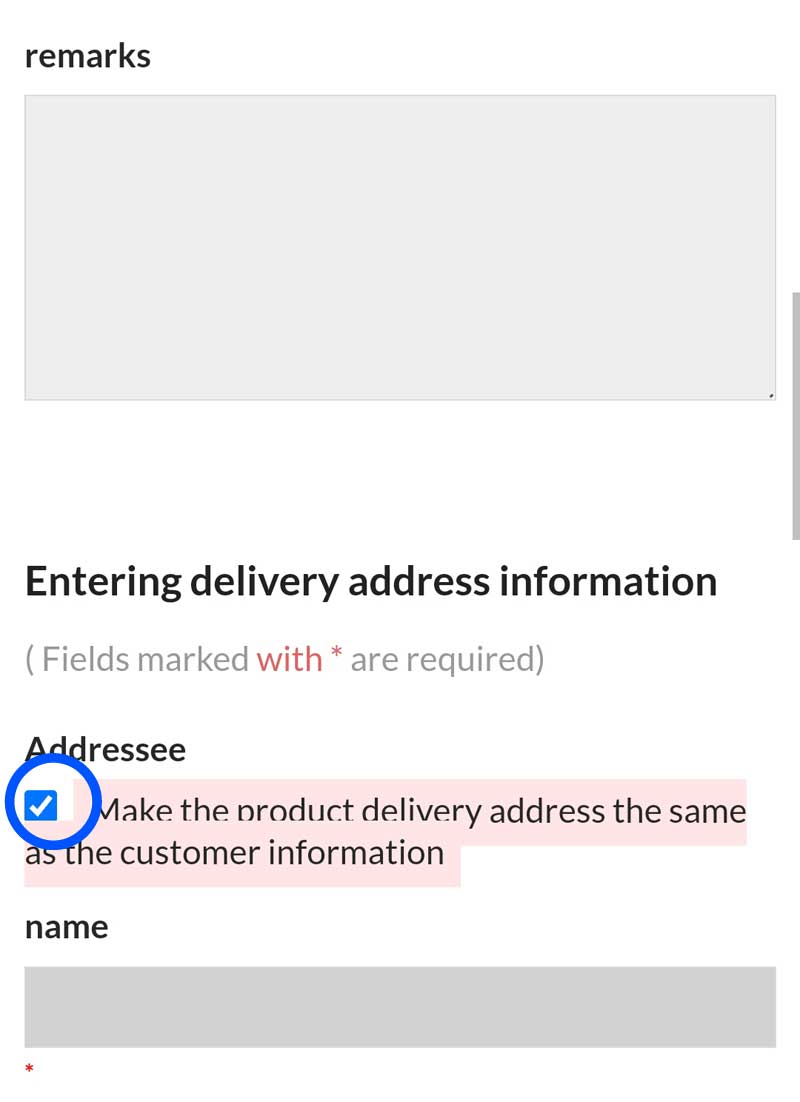 When you proceed to the checkout, the membership registration screen will be displayed.Please press the "Purchase procedure" button.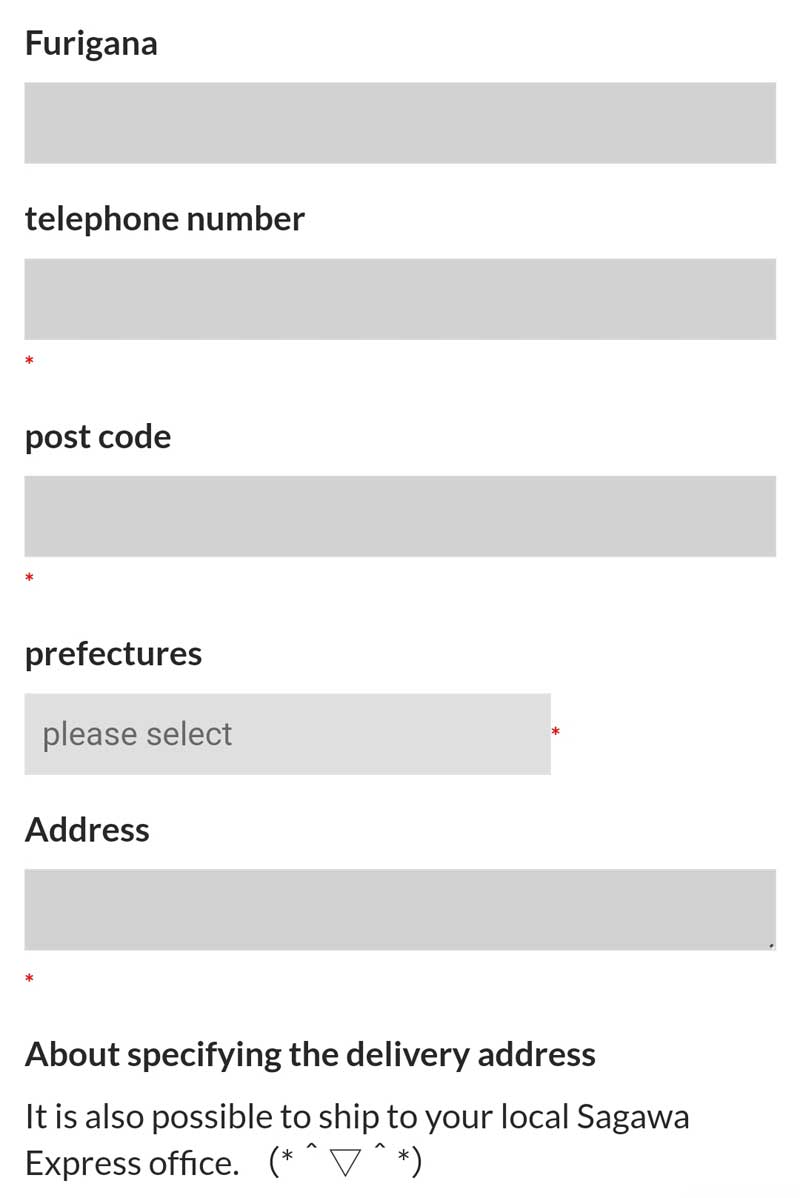 Please enter your name and,Please enter the same email address for your email address and confirmation email address
Please enter "000-000-0000" for the phone number and "000-0000" for the zip code.
Please select "Other" for the prefecture field.Please enter your address in the Address field.
Check the delivery address checkbox.
Select "Paypal or Credit Card" as payment method
Finally, press the "Order confirmation" button.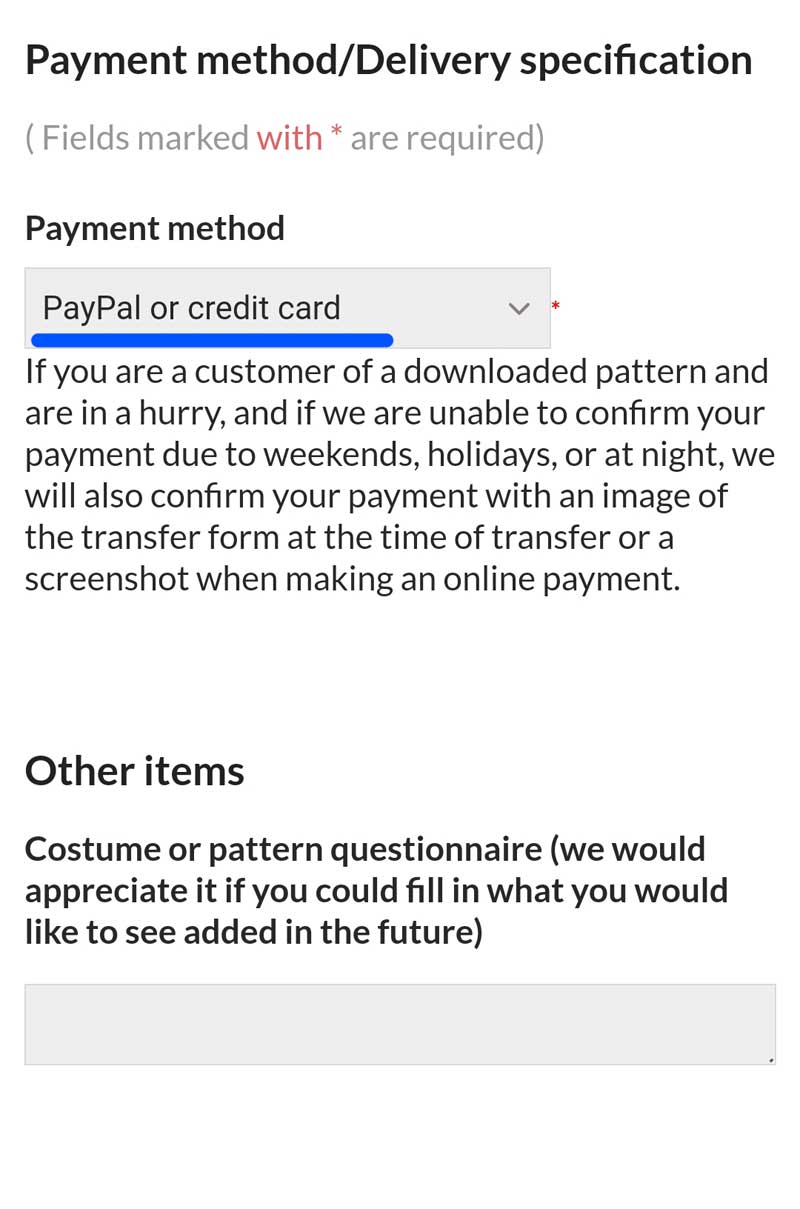 After confirming your order, click the "Proceed to Payment" button.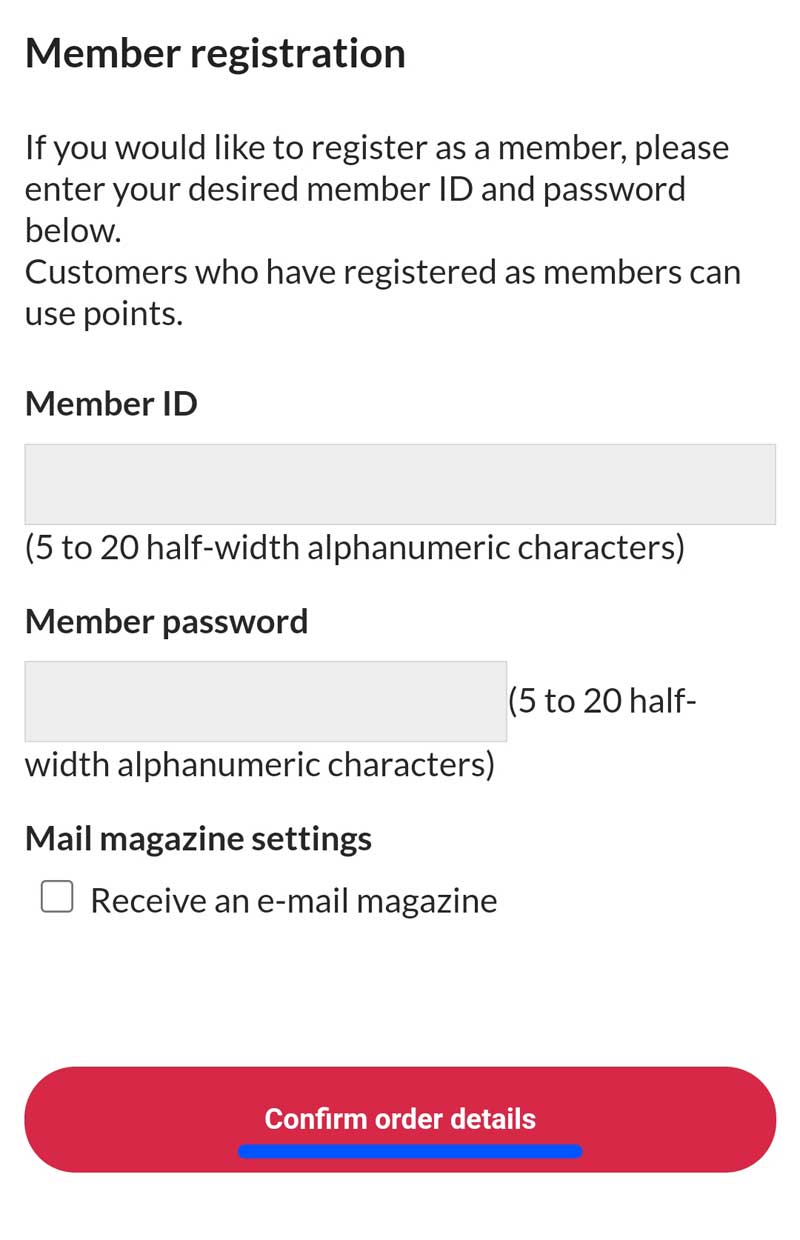 For payment by credit card, press the black button below.Paypal is the button above.
Click this button to go to the payment page.Please be careful not to close the payment page before processing.
If you fail to do so, please start from the beginning again.We will cancel your failed order later.
If you have any questions
Please contact us at this address
---
Free pattern More than 2000 kinds of list is from a menu.